Why Starks Candle Co.?
We care about the ingredients in our products. All our candles are free of phthalates and made with ingredients that are safer to burn in your environment. Our candles are very fragrant and have a very long burn time. The quality of our products is sustainable, which is very important to us.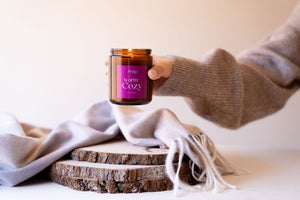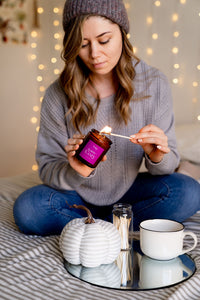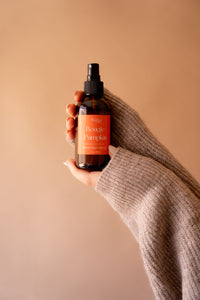 Wholesale Candles for Your Business
Elevate your business by adding candles to your brand appeal to a larger audience while increasing your business revenue we will help curate a candle line that will fit your unqiue brand.
Start Now
Book Your Candle Party
Rather for couples nights in, girls' day, or to celebrate a special moment - Our candle parties are a unique fun way to make memories with those that matter the most!
More Details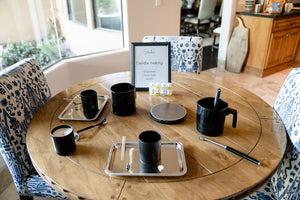 New on the Blog
Candles have long been cherished for their ability to create a warm and inviting ambiance in our homes. Whether it's a quiet evening alone or a festive gathering with friends,...
Let Customers Speak For Us,